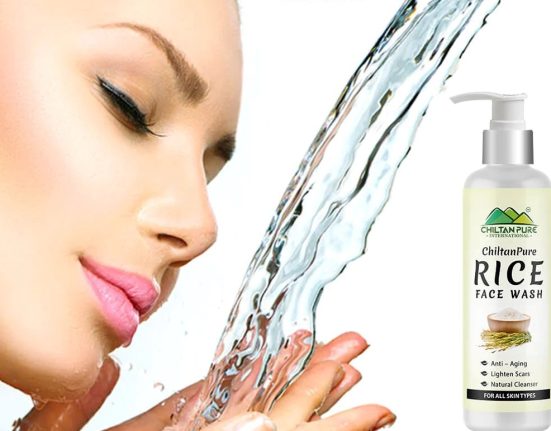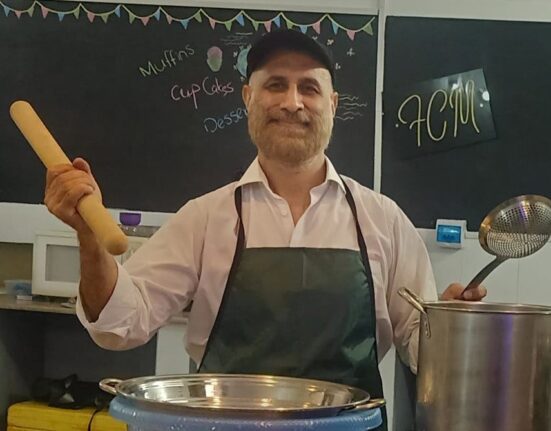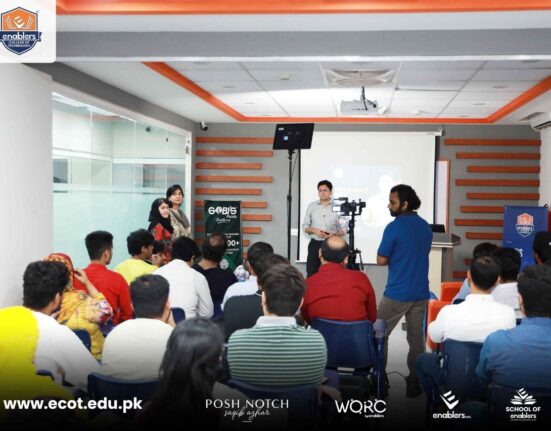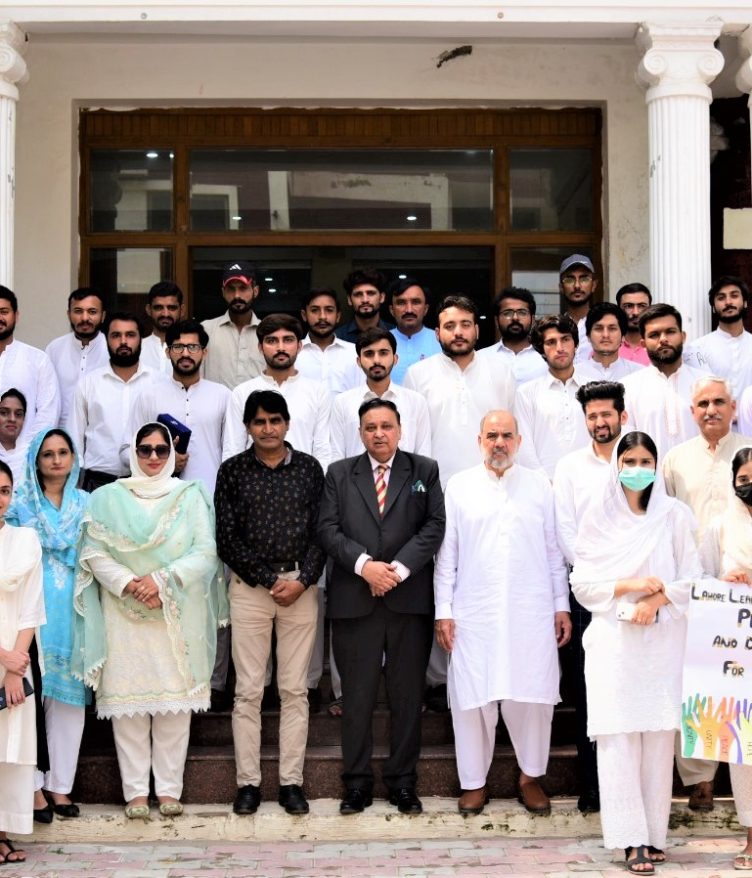 CT Newsroom Lahore Leads University's (LLU) Department of Politics & International Relations in collaboration with Leads Current Affairs Society celebrated "International.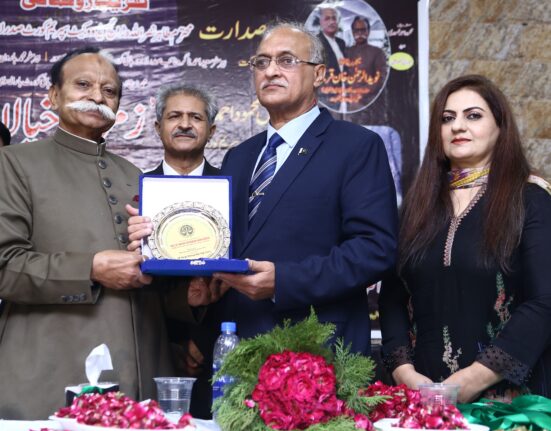 While talking to the audience, Mian Mahmud Ahmad Kasuri said that his work was for everyone out there. by Fraaz Mahmud Kasuri Mian Mahmud Ahmad Kasuri, Advocate Supreme Court of Pakistan, launched his fourth.
Prime Minister Imran Khan said on Monday that Allama Muhammad Iqbal's.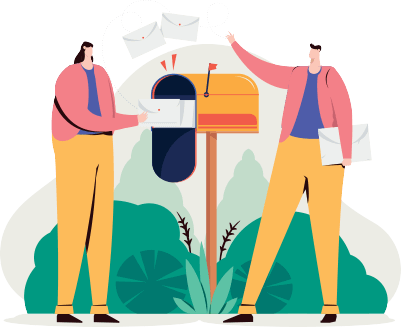 Get The Best Blog Stories
into Your inbox!