Disasters such as earthquakes, wildfires, hurricanes, and floods have tragic effects on people, the surroundings, population growth, economies, climate variability, increase.
Staff Report Event Manager Hina Waseem confirms a musical tour with Shahbaz Fayyaz.
Press Release Enablers College of Technology signed a MoU with West Melbourne Institute.
On October 16, 1951 Pakistan's first prime minister Liaquat Ali Khan was assassinated. That started a string of incidents which led to unnatural deaths of many other heads of state and government in Pakistan..
by nzyvj
October 15, 2020
by nzyvj
November 24, 2020
Monitoring Desk Pakistan's celebrity couple, Farhan Saeed and Urwa Hocane, has decided.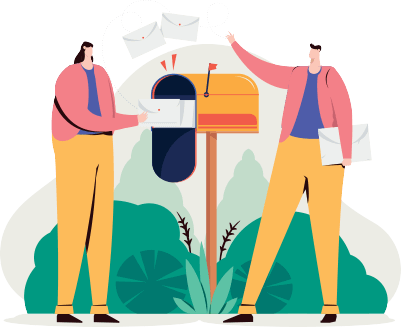 Get The Best Blog Stories
into Your inbox!