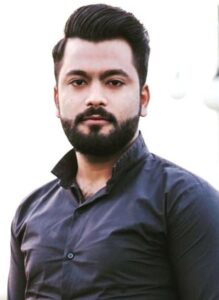 FIFA World Cup Qatar 2022 is facing a lot of criticism by different sections of the society because of its ban on alcohol, short dresses for women, and the rainbow colors which promote LGBT (Lesbian, Gay, Bisexual, and Transgender) Movement.
People from all over the world are of the view that sports do not have any religion but Qatar is forcefully doing these practices, resultantly, people have now started boycotting the FIFA World Cup 2022.
In addition to that, many celebrities have also refused to perform in the FIFA World Cup. World famous star Shakira who had sang two football world cup songs has denied to perform in Qatar. Likewise, Dua Lipa has also refused to perform in the FIFA World Cup's inauguration ceremony. Similarly, many other celebrities have also denied not to attend the opening ceremony of the FIFA world Cup. Recent deaths of the migrant workers have added fuel to the fire and a perceptions has been made about Qatar that it is not facilitating the migrant workers and breaching the United Nations rules.
Earlier this year, during a famous German Nations League game, the German fans displayed a banner urging a boycott of the Qatar World Cup; ultimately causing the trend of '#boycottfifaworldcup2022'.
Due to the recent actions of Fifa World Cup Qatar administration like the ban on drinking alcohol and promotion of LGTB Movement, #boycottfifaworldcup2022 trend is again gaining the momentum and the sponsors are also thinking about limiting their sponsorships for Fifa World Cup Qatar. And the worst part of this whole scenario is that people are not coming to watch the biggest sports event in the world as it was being expected.
All we can do is to hope for the best for the world's most favourite sport.